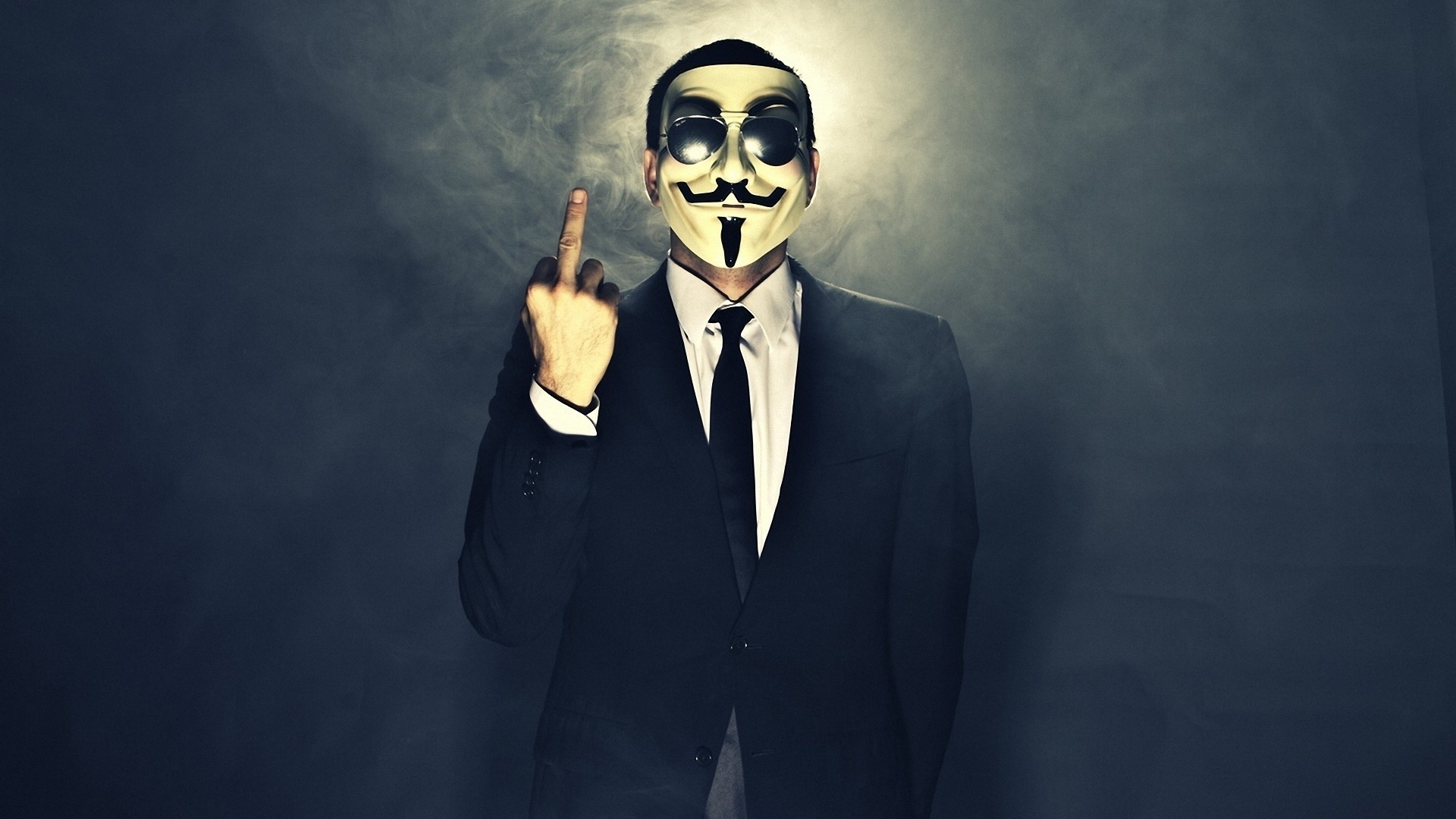 YOUR SECURITY IS A CRAP

[Fuck you mabitch]
Website hacked by Vendetta Your Server Has Been Hacked
Hello Web Administrator, That´s just WARNING For You!
You know that your security is still LACKING and there are many HOLES in your SYSTEM.
Don´T WORRY, Your Database is SAFE.
Patch Your System otherwise we will be back soon!.